Party Like It's 1499
IMC Costumes is the place for Renaissance and Medieval costumes and apparel!
SHOP NOW
25% Off New Site!
Use "SAVE25" at checkout!
SHOP NOW
Choose your Character
Be good, be evil, be yourself! See our line of Full Costumes!
FULL COSTUMES
Viking Pirate Pants Trousers (Black, Brown) - 4575
Medieval Viking Trousers with a modern interpretation of the classic Viking trousers with an elastic drawstring waist for comfort and multiple eyelets at the calves for a better fit, they look the part but are much easier to wear than an authentic pair.  Perfect...
Add to Wish List
Pull-string Pants Trousers (Black, Brown) - 4530
Medieval/Renaissance pull-string pants with a button and pockets. They are based on slavic/scandinavian pants. Adding leg wraps around the calf makes these look even better.    Perfect for LARP, SCA, Cosplay, Stage & Film Costumes. 100% thick Cotton with a linen look.
Add to Wish List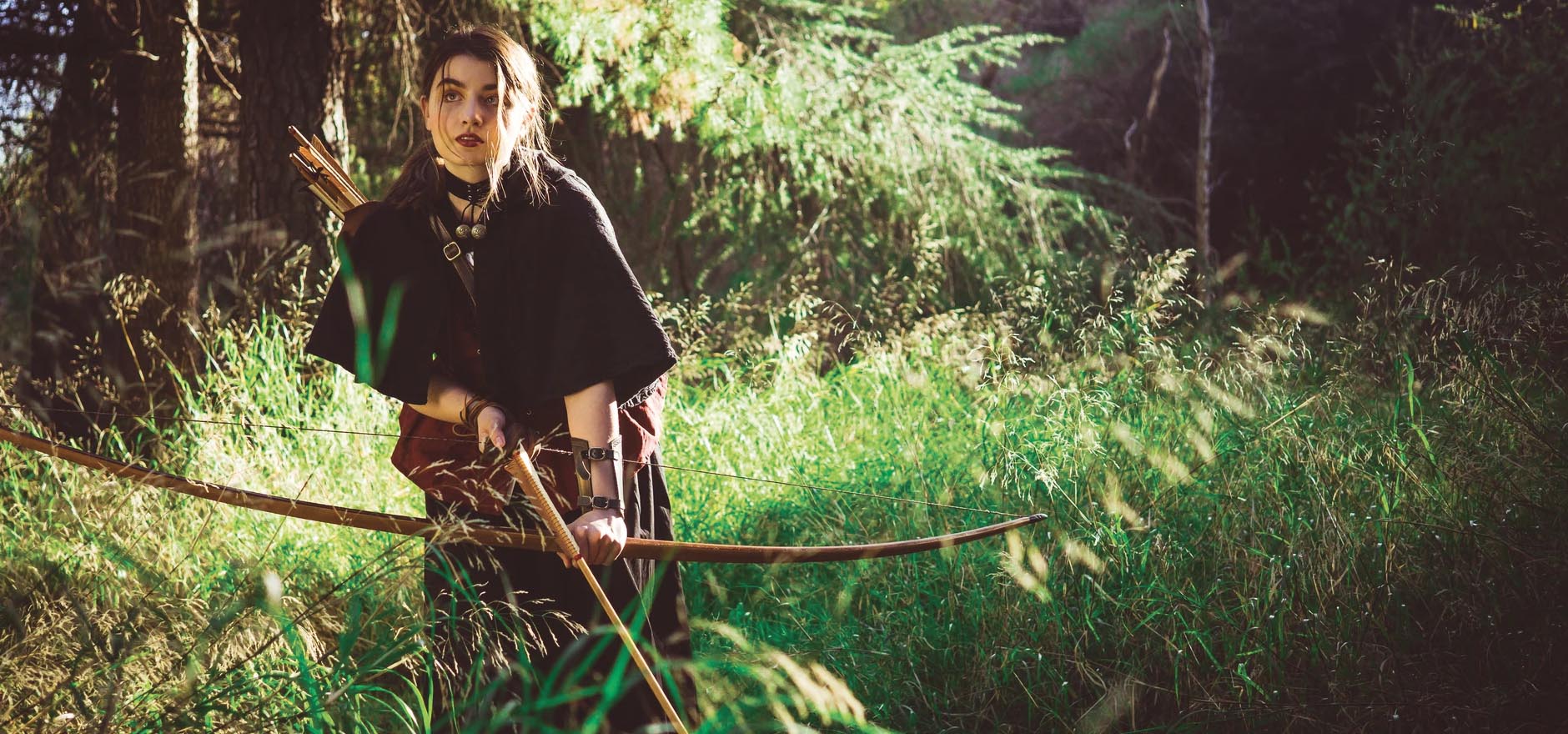 Let the Adventure Begin!
IMC Costumes has the apparel you need for every adventure. You're journey starts here!
BEGIN QUEST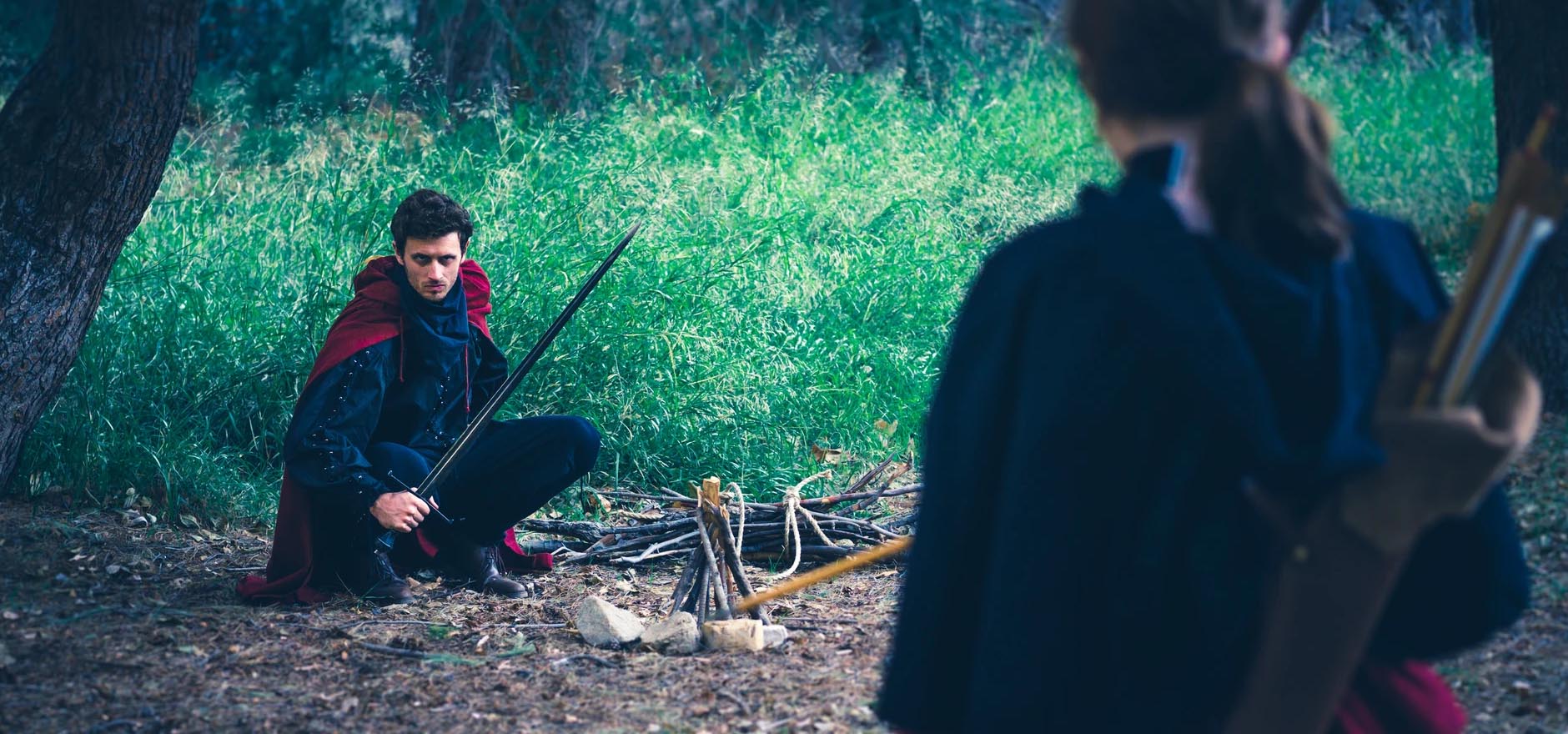 Full Costume Packages
Start with one of our character builds or create a custom style all your own!
FULL COSTUMES
@intermodencalifornia
Tag us to get your pics featured on our profile!